Music & Voice Lessons | Now Enrolling!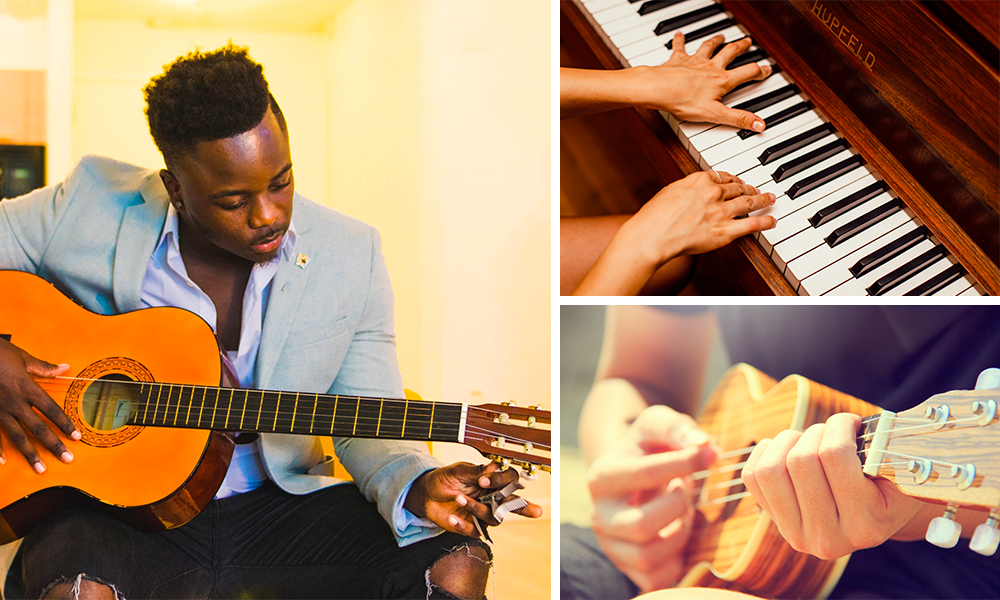 Music Lessons | All Instruments & Voice
Programs For Any Age Or Skill Level
Our mission is to spread the spirit of music by creating learning experiences that are nurturing, inspirational and fun. For nearly 15 years Boulevard Music Lessons has been serving our community with quality music and voice lessons.
We provide lessons in piano, voice, guitar, bass, drums, brass and woodwinds; provided by formally educated, experienced musicians. BML provides lessons to all successfully, customizing instruction and not bound to one set curriculum. Please inform us about any special needs that you or your student may have.
Buffalo Music Lessons
Our instructors are teachers, first. They are carefully selected as they share our values and commitment to the art of music; much more than staff on a payroll, our teachers are members of the band, driven by the passion to inspire students to reach beyond their horizon and strive for their potential.
Our lesson coordinator will consult with parents and students to make sure they're matched with the teacher best suited to their skill level and goals. Whether the student is beginner, intermediate or advanced, music lessons with a supportive instructor will reap a lifetime of rewards. We strive to leave a lasting impression to help our students realize their potential and experience a lifetime of enjoyment.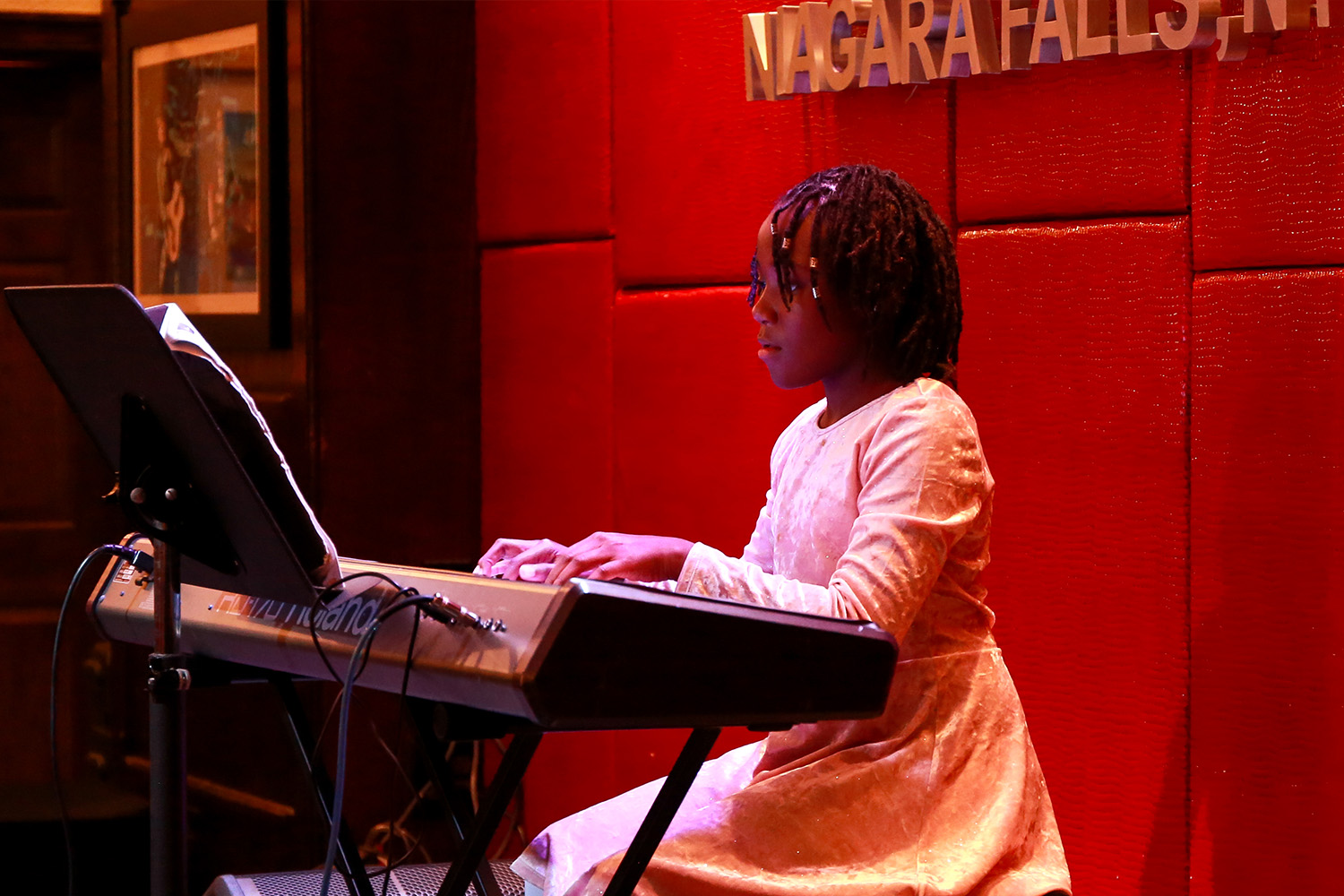 Rock Band 101 Music Lessons
Group Lessons + Live Performances
Contact Us Today To Get Start
Learn more about our Music Lesson Policies or Register Today